Earn Top Commissions

Affiliate Program
When you team up with Tapestry Digital, it's not just about earning commission. It's about the commitment to excellence. We inspire a positive disruptive digital lifestyle.
We use digital services as the springboard to help accelerate a person's success. We create digital services to inspire the imagination.
We believe we are all stronger together, which is why we team up with people who share a deep, genuine respect for the effort, dedication required to be a digital disruptor in assisting others succeed. 
Benefits to Becoming an Affiliate
Join other affiliates who are earning commissions as a member of one of the highest paying affiliate programs. 
Easy Registration. Our affiliate network has completely streamlined the program with a simple, straightforward registration. Sign up in minutes and start earning today!
Unlimited Commission. As an affiliate, the only limit on how much commission you can earn, is you.
Monthly Newsletters. We send out 1 monthly and holiday newsletter which provides our affiliates with promotions, links, and data that help you get the most out promoting us.

With over 26 years of experience in the information technology industry, Tapestry has established a large customer base in over 46 countries and territories. Our suite of digital services cater to anyone looking to develop their online presence, including SMBs to enterprise level corporations.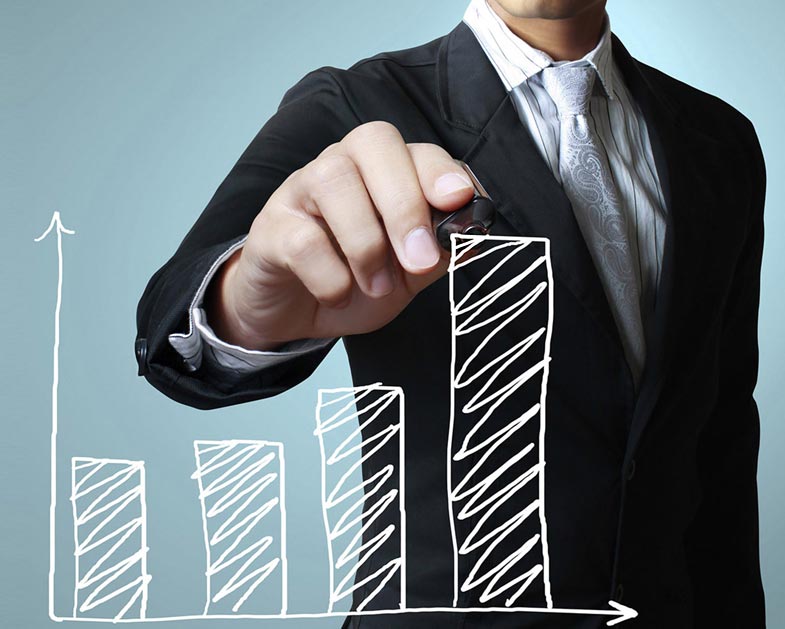 Top Earnings to Help You Succeed
As an Tapestry Digital affiliate, you have a higher chance of generating sales and earning top commissions as we will provide you with access to our sales team who are just as  dedicated as you are to make it happen. 
Commissions on Websites
10%
Commissions on UX Testing
20%
Commissions on Social and Business Portals
18%
Not Quite Ready To Become an Affiliate?
Join Our Referral Program
Would you like to get a free website or CRM application or just want to make extra money on the side to help pay off the holiday expenses? If so, here's our offer for you:


Refer 1 website or 1 CRM sale and get a free website or 10% commission per sale.
Refer 2 E-Commerce Sites and get a free E-Commerce Site or 15% commission per sale.
Refer 3 UX Tests and get a free UX Test or 20% commission per sale.
This program is great for students, pastors, rabbis, people who already have a job or retirees. To join our referral program,  click here, fill out the form and we will assign you a referral number that can help you start earning today.
Ready to join our Affiliate Program?

Get Started Today!
If you are not quite ready to become one of our top earning affiliates we still have a way you can earn extra money or a free website, CRM and more.