Website Redesign
Client

Sunterra Outdoor

Industry

Online Retail

Services Provided

Improved UX
Responsive design
Enhanced SEO
Increased Traffic
E-Commerce
Custom CRM
Community Portal
Enhanced Security
Live Chat & Messaging


Status

Complete

Website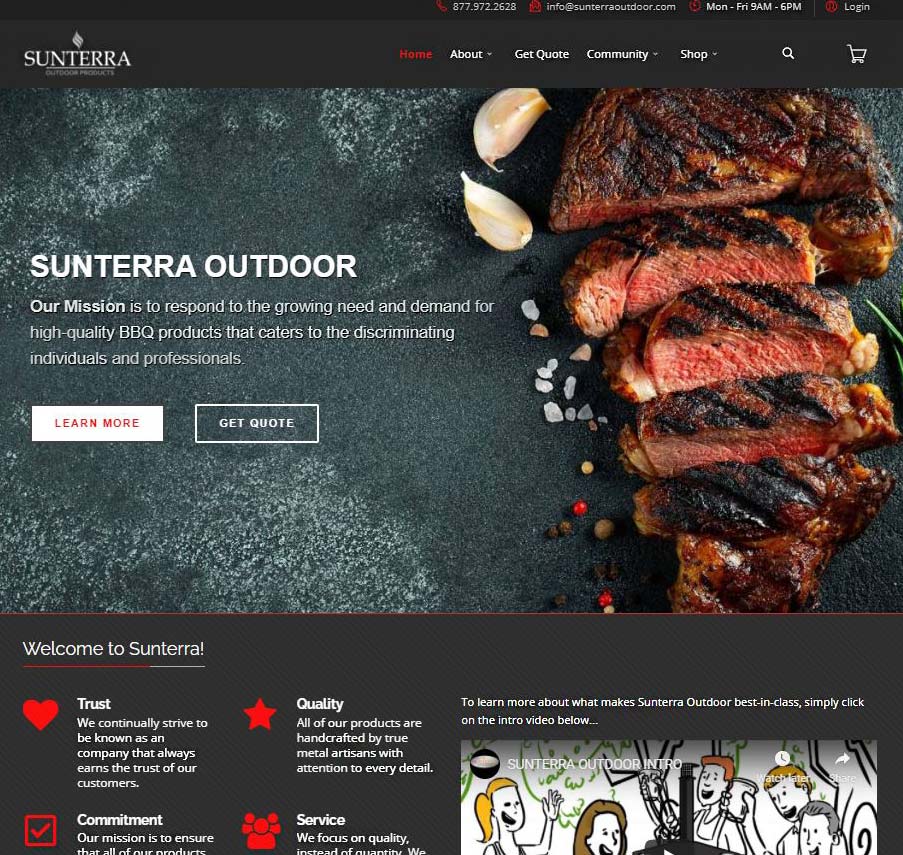 The Challenge:
Sunterra outdoor was at a critical point with their ecommerce website. They were looking to reorganize and unify their content, streamline their content management so they could make quickly update products, videos, recipes, online publications, and content. These were just a few of the over-arching issues which were preventing Sunterra from:
Increasing Organic Traffic.
Increased Online Sales Transactions Volume.
Improving Conversion Metrics & Business KPIs.
Improving User Experience and Increasing Broader Audience.
Increasing Customer Engagement Through Intuitive Design.
Increasing Sales Due to 69% Bounce Rate.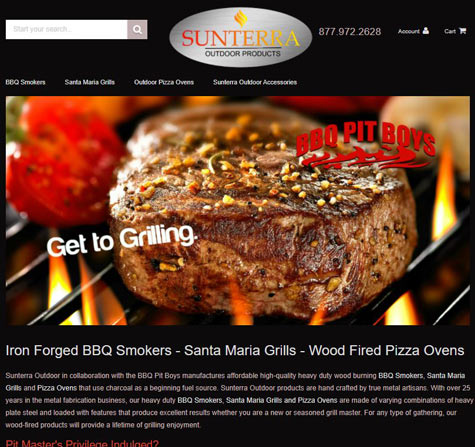 Another challenge for Sunterra, like with many online retailers, was that their time and resources went back into inventory as well as logistics which didn't allow the time to fully engage with potential customers on social media, attend cook-offs or the Food Show in Las Vegas each year.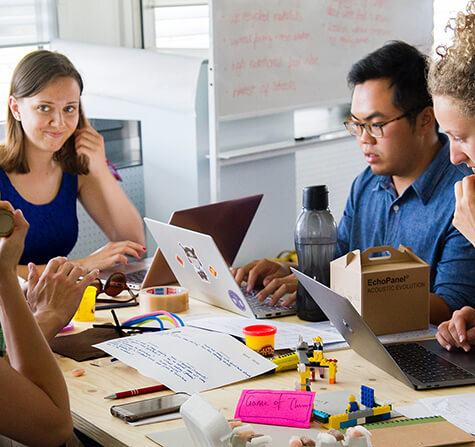 A responsive Website.
Customized E-commerce Solution.
Integrated Social Portal.
Custom Integrated CRM.
Proprietary Enhanced Security for E-commerce and Email
SEO and Web Analytics Optimization.
Custom Backend SEO Tool to Manage Metatags, Optimize Pages and Monitor Keywords.
Content Management System built on enhanced proprietary Joomla Core.
The Result:
In choosing Tapestry, the Sunterra Outdoor optimized their existing platform to adapt to the needs of the retail outdoor grill industry online. By Improving User Experience and Increasing Broader Audience as well as the customization of mission-critical functionality, the Sunterra Outdoor was able to build a competitive business ecosystem and deliver a successful customer experience.
41% Rise in Organic Traffic
34% increase in session duration, 47% drop bounce rates.
36% Increase in Sales
1st Quarter Sales after Lanunch increased significantly.
31% Time Reclaimed
Our Soultuion Increased efficiency and productivity.